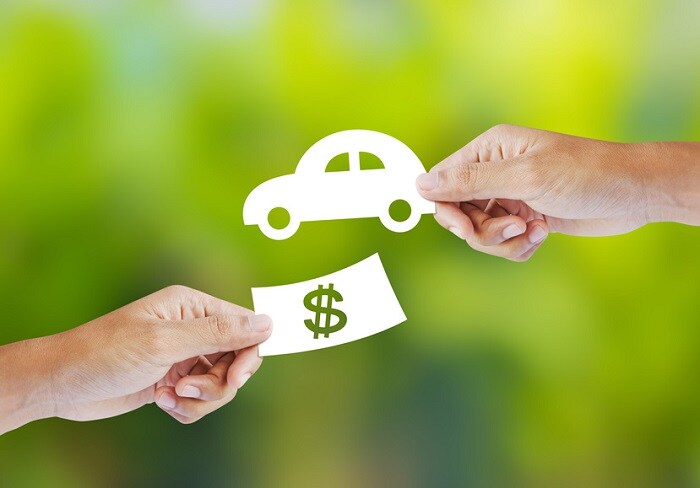 We know advertising often comes with a big helping of hyperbole. That's probably why one of the most common questions we get is whether there's really any difference between the used Ford cars available at Hall Ford Newport News and the ones labeled certified pre-owned (CPO).  
It may seem confusing, but it's actually pretty cut-and-dried because each one offers benefits of its own, and we can help you make a pick that best fits your finances and your needs.  
Used Ford Cars for Sale 
A used car, like a used Ford F-150, is any vehicle someone owned before you. They're less expensive since the last owner took on most of the depreciation. That lower cost stretches your trade-in value further, but it also means you're paying less over the long term for Ford financing.  
Let's say you're looking at a certified pre-owned Ford F-150 instead. Like the used truck, it's had a previous owner. There are some perks to a certified pre-owned Ford model that you won't get from a used car, or from any other brand.  
Certified Pre-Owned Ford Cars 
Every CPO Ford model is six years old or newer, has fewer than 80,000 miles, and has to pass a 172-point inspection. If it fails the inspection, we'll diagnose the problem and correct it. Then, we'll put it through another inspection until it passes. We don't certify other manufacturers' vehicles.  
That does mean a smaller selection, and a slightly higher price. You also get more for your money because those vehicles also come with a CARFAX® vehicle history report, roadside assistance, a powertrain warranty, and a comprehensive limited warranty that you'd only get at our Ford dealership near Hampton, VA, and other benefits (like our protection options) you'll only find at a Hall | MileOne Autogroup dealership.  
There's another advantage to CPO models, and it's a biggie. By definition, newer vehicles have newer, more advanced, technology. Sometimes that means more fun behind the wheel, but it also means better, and smarter, safety features.  
Shop Hall Ford Newport News Today 
If you're just shopping on cost, go on and buy used. If you want something that gives you the benefits of a new car at a lower price, visit Hall Ford Newport News and explore your alternatives!