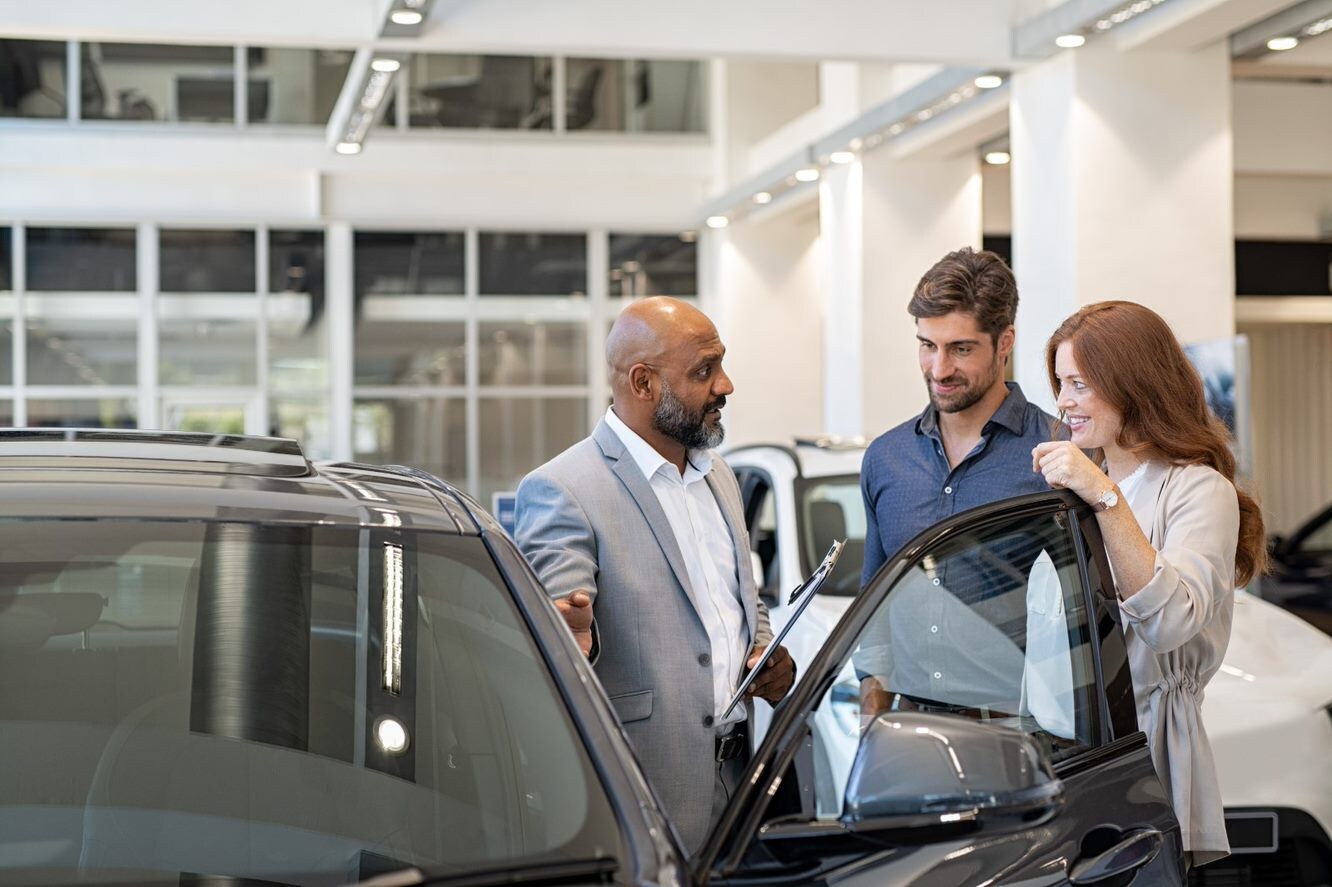 If you're searching for used cars, you've come to the right place. But even with a dealership as reliable as Hall Ford Newport News, there are some questions you'll want to be sure to ask to make sure you're getting the right used vehicle for you.
Used Car Buying Questions
There's no one right way to buy a used Ford, but there are some questions you can ask to make sure you're getting a vehicle that works for you:
What is the mileage? Higher mileage isn't a deal-breaker, but it does mean you'll want to look more closely at maintenance reports. And if you'll be doing a lot of driving, it might make more sense to get a used car with fewer miles on it.
What model year is the vehicle? Again, an older model year isn't necessarily bad – sometimes it can be a great value! – but if you want more current technology, for instance, a more recent model year is a good bet.
Is there anything that doesn't work as intended? You can count on a high-quality inventory at our dealership, but you'll want to know in advance about smaller problems – for instance, some people might be fine with a CD player that no longer works, but others might prefer a different model.
Can I see a vehicle history report? A vehicle history report is a great way to get a fuller picture of a used car, truck, or SUV and make sure it will work for your needs.
Used Cars in Newport News, VA
Our dealers are happy to help you find the perfect pre-owned car, truck, or SUV. Drivers can get answers to these questions and many more at Hall Ford Newport News!