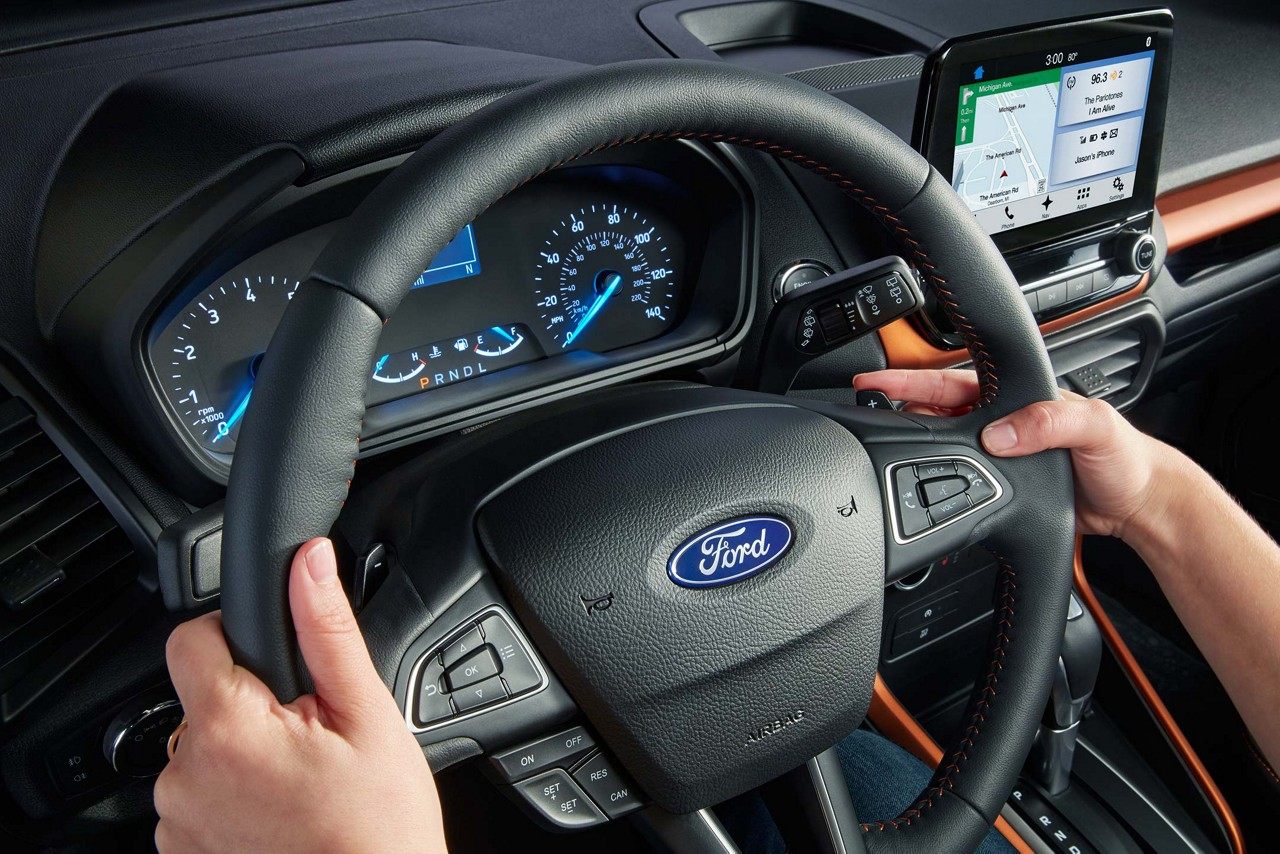 We can help you find the perfect car here at Hall Ford Newport News, new or pre-owned. There are some incredible vehicles waiting for you among our pre-owned Ford selection, and if you've never thought about buying used before, we urge you to take another look.
Reasons to Buy Used
There are actually numerous reasons to buy one of our Ford dealership's used Ford cars. The most obvious benefit of buying used is the price. A car that's just a few years old can be far less expensive to purchase than you might expect. You get a vehicle at a lower price, and you avoid the depreciation that comes with buying a new vehicle. You end up getting more car for your money, and you may be able to afford a higher trim level or a more expensive model entirely when you buy used.
There's also a wide variety of used cars to choose from when you shop at our dealership. There are models from different years and in different trim levels. There are used cars that come equipped with different options and additional features; you don't have to custom order a new vehicle to get everything you want from a Ford car.
Certified Pre-Owned Models
We also understand that some drivers are wary when it comes to used cars. After all, how do you know if the previous owners took good care of it or if it's reliable? Fortunately, our Certified Pre-Owned Ford program can give you the assurances that you need. These models are relatively new and come with a comprehensive limited warranty. You also get extras like a CARFAX® Vehicle History Report™ and roadside assistance.
Hall Ford Newport News
Visit our Ford dealership near Suffolk, VA and find the perfect used Ford car, truck, or SUV today. We look forward to helping you with all your automotive needs!