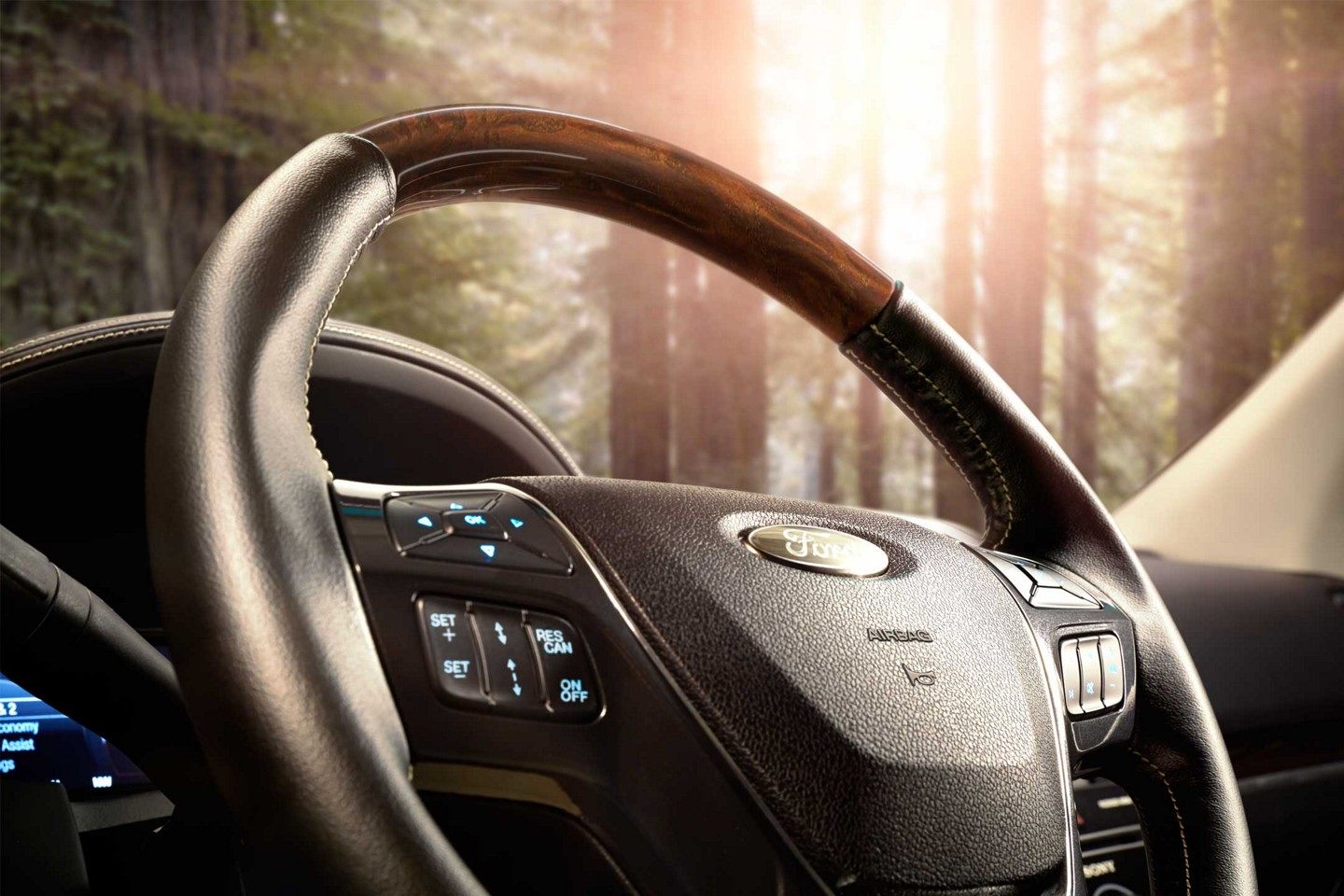 When you're shopping for a used car, you'll quickly notice there are several advantages to buying pre-owned: You can save money, you have lots of choices available to you, and insurance costs may even be lower. Some drivers worry about purchasing pre-owned though, specifically about their reliability. The certified pre-owned Ford program here at Hall Ford Newport News put those fears to rest.
The big obstacle for drivers who are on the fence about buying a pre-owned car is reliability. If you don't know the previous driver(s), how do you know that the vehicle was well cared for? Is the vehicle just going to give out on you in a couple of years or cost you more money with repairs?
The certified pre-owned Ford cars for sale at our dealership serving Williamsburg, VA are of a newer model year and don't feature a high mileage. You get the full vehicle history report when you decide to purchase pre-owned. We also subject each certified pre-owned Ford to a comprehensive road test and a 172-point inspection. Everything from the engine to the tires are inspected, and if something doesn't meet our highest standards, the car isn't deemed certified.
A certified pre-owned Ford also comes with added bonuses, like a warranty and roadside assistance. We back up these vehicles with everything we have because we know that you can rely on them.
Visit our Ford dealership serving Williamsburg, VA and see how easy it can be to find the perfect certified pre-owned Ford model today. We're ready to answer any questions you may have about particular vehicles and the certified pre-owned program itself, and we won't stop until you're ready to drive off in a Ford car that you'll love!