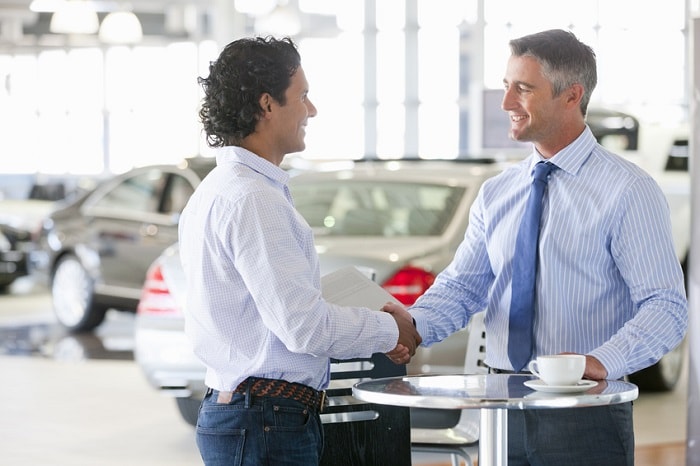 We're always eager to help our Virginia customers find the answers they need when they visit Hall Ford Newport News. Take a look at these commonly asked questions, and if you're still curious about something, don't hesitate to reach out to our Ford dealers near Hampton, VA.
Our Inventory
Q: What should you look for when test driving a car?
This is a common question we receive at our new and used Ford dealership. We recommend taking the time to put your online research to the test during the experience. Check out all the infotainment and safety features to see how user-friendly they are and consider whether there's enough cargo space and storage for your daily needs.
Q: Is there a particular day of the month that's best for purchasing a car?
There are some theories about the best days to visit a car dealership for the best deals. The truth is, we offer rotating specials and deals and work hard to provide great service to our customers every day of the year. Check our website for incentives and come when the time is right for you.
Service and Parts
Q: How often do I need to service my vehicle?
There are several routine procedures that we recommend more frequently such as tire pressure checks and oil changes every six months or so. But you can always consult our Ford service center technicians serving Hampton, VA for a personalized service schedule.
Financing
Q: Can I buy a car with no credit?
At our Ford finance center, we're proud to work with all our customers on an individual basis to find the best financing option for their needs. Regardless of your credit status and history, you can depend on our financing experts to find the best arrangement for your budget.

Hall Ford Newport News Serving Hampton, VA
Whether you're interested in browsing our inventory, you know exactly the vehicle you'd like to take home, or you need advice on service and financing, we can help. Get in touch with us at Hall Ford Newport News online, by phone, or in person.