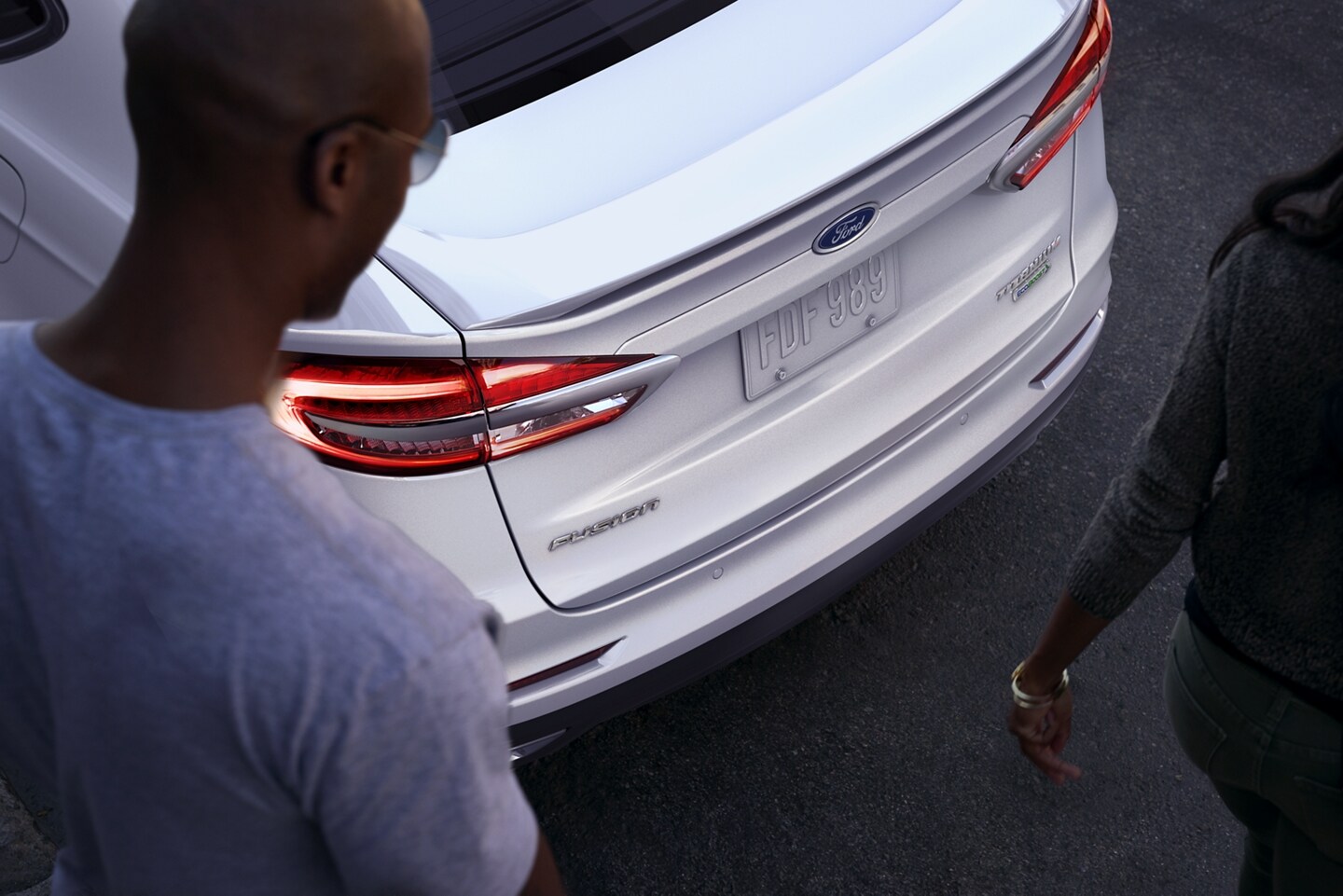 If you're considering purchasing a certified pre-owned Ford F-150, we have a wide variety of used Ford cars for sale near Williamsburg, VA. Start on the Hall Ford Newport News website and get in touch online or in person to explore your used vehicle buying options.
Used Ford Inventory
In addition to stocking new models from the Ford brand, we pride ourselves on our detailed 115-point reconditioning process for all our used models. You can feel confident that we've accepted only the highest quality models and enjoy the variety of makes and model types in our inventory.
For customers who enjoy an added level of assurance, our Ford certified pre-owned (CPO) vehicles will be of interest. Each Ford model that receives CPO standing must pass the Ford brand's 172-point inspection process. This includes analyzing a thorough vehicle history report, completing a detailed road test and assessing the exterior, interior, body, and vehicle diagnostic systems. Only vehicles that pass the extensive CPO inspection process will be Ford certified pre-owned.
Benefits of Buying Used near Hampton, VA
Affordability is one of the biggest benefits of considering a used vehicle purchase. A lower price point isn't the only advantage, however. Considering used models could afford you an opportunity to find an older model with unique features or a near-new recent year model with nearly all the features in that latest model year version.
Quality is also a benefit when you choose to buy pre-owned from your Newport New Ford dealers. We will not accept or sell a used model that doesn't pass our reconditioning requirements. And Ford CPO models come with additional owner benefits like limited warranty coverage and emergency roadside assistance
If you're ready to purchase a used or certified pre-owned model, we're a short drive or phone call away. Get in touch soon to find a new-to-you vehicle you love.