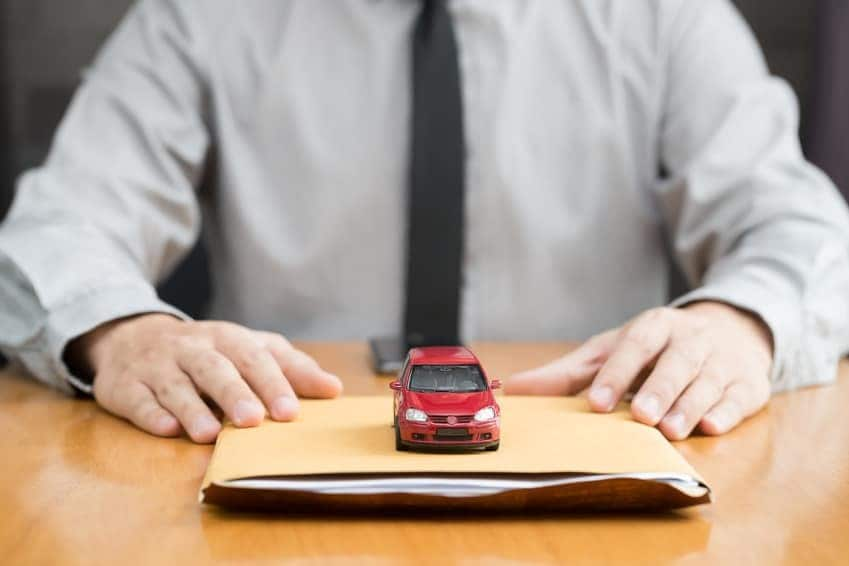 Are you considering a new 2020 Ford F-150 or 2020 Ford EcoSport at Hall Ford Newport News? If your current vehicle is in great condition, consider trading it in when you upgrade to a new Ford model you love. The trade-in process is easy and straightforward, and our Ford dealers serving Williamsburg, VA are happy to help you prepare for the visit.
Preparing to trade in your vehicle requires many of the same steps you take when you deliberate a vehicle purchase. You'll want to conduct research about the new Ford model you want to purchase, do research about incentives, and also have a great handle on your budget and driving needs.
Trading in your current model is an ideal way to level up to a new Ford vehicle you've been eyeing. While the trade-in value is based on the current market and our Ford dealers serving Williamsburg, VA are experienced with fair appraisals, we always encourage our customers to do a little research beforehand. Use our online value-your-trade tool in addition to other resources so that you know what to expect. That way, you'll have a better idea of how impactful your trade-in value will be toward the down payment of a new Ford sedan, truck, or SUV.
While cleaning your vehicle isn't necessary, it can make a great first impression on prospective buyers. It is important to do a thorough check of all compartments to remove any personal items. You'll also want to prepare vehicle-related documentation such as the owner's manual, vehicle title, loan paperwork if applicable, and any record of maintenance history.
Do you have financing or trade-in questions for our Ford finance center experts here at Hall Ford Newport News? Call or contact us online before your next visit.