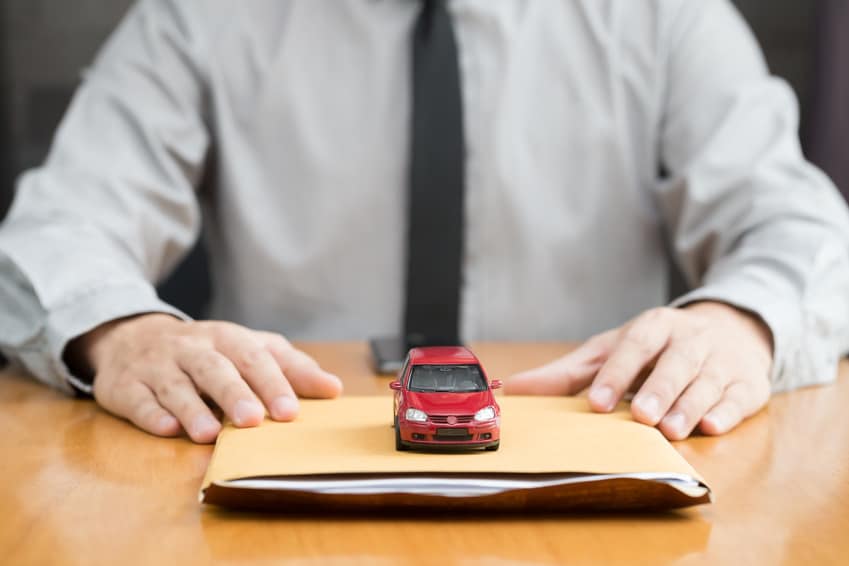 Before you visit Hall Ford Newport News to take home your next vehicle, it's important to decide which purchasing option is best for you. If you're on the fence about leasing or buying your next Ford car or Ford F-150, we're happy to help you make the most informed choice.
Why Buying Could be Best
It's easy to understand the appeal of buying a new vehicle. You get to enjoy that new-car smell, pride of ownership, and the opportunity to build equity. Plus, you can avoid low-mileage restrictions and damage fees that go hand in hand with car leases. If you drive frequently and have the desire to personalize your vehicle, buying could afford you the most freedom to do both.
Is Leasing Right for You?
On the other hand, leasing could be a great option if you don't have heavy driving demands and you'd like to take advantage of the chance to save. Compared to a brand-new model, you'll pay less up front and on a monthly basis. Along with savings, variety is another huge asset of leasing. If you get that new-car itch every few years, leasing could be the perfect way to scratch it. Just turn in your vehicle at the end of your lease term and quickly and painlessly get behind the wheel of a new vehicle you've been eyeing.
If you feel uncertain about the best move for you, you can count on our Ford finance center near Hampton. Our financing experts know that every customer is different and that's why we're committed to helping you find the options that are best for your particular driving needs and budget. Don't hesitate to reach out with questions or simply stop by to discuss the pros and cons of leasing or buying for your situation.