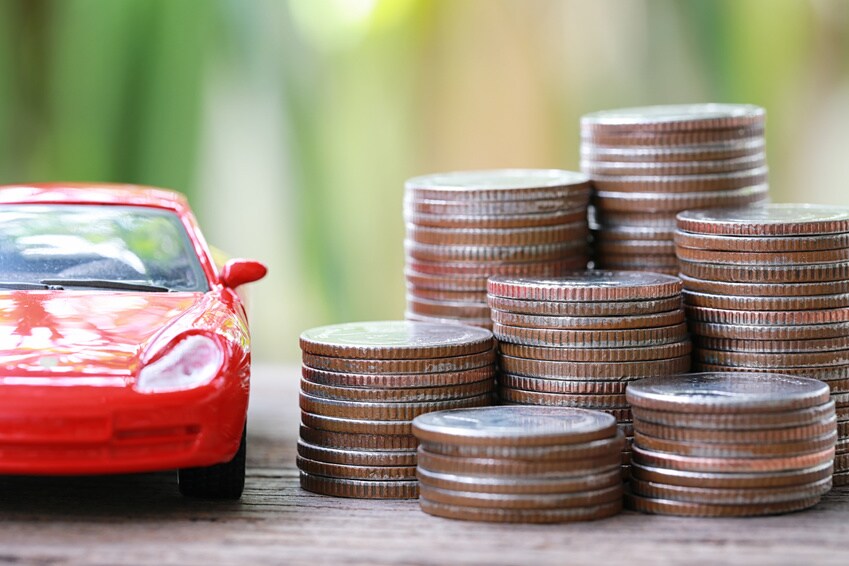 It can be very exciting to know that you are going to upgrade your ride. However, it is smart to think about your finances so that you can budget accordingly. Whether you want a new Ford or you are interested in used Ford cars for sale, we have the selection and pricing you are looking for at Hall Ford Newport News. We can go over the best way to budget for your loan or lease and also discuss your options for Ford financing. These are just some of the things to think about when putting your budget together:
Overall Price
Look at the Ford Mustang, Ford Fusion or other models that we have in stock at our Newport News Ford dealership. The overall vehicle cost will include sales tax, the title and registration fees, and other things like extended warranties. Take these factors into consideration and then give yourself some additional wiggle room in your budget to make it easier to shop.
Monthly Payment Calculation
Calculating how much you can afford for a car payment each month is a great tool to have while shopping. We offer a payment calculator feature on our website so that you can determine how much vehicle you can afford. Consider your current mortgage or rent, the amount of money you will be putting down for your new vehicle, and the length of your loan.
Do you still need help putting together a good budget for your new Ford? We have a professional in-house financing team who is available to address whatever questions or concerns that you may have. Stop by to see us at Hall Ford Newport News located at 12896 Jefferson Avenue in Newport News, VA. If you would like to know more about pricing or financing options, just give our friendly staff a call at (757) 269-9215.