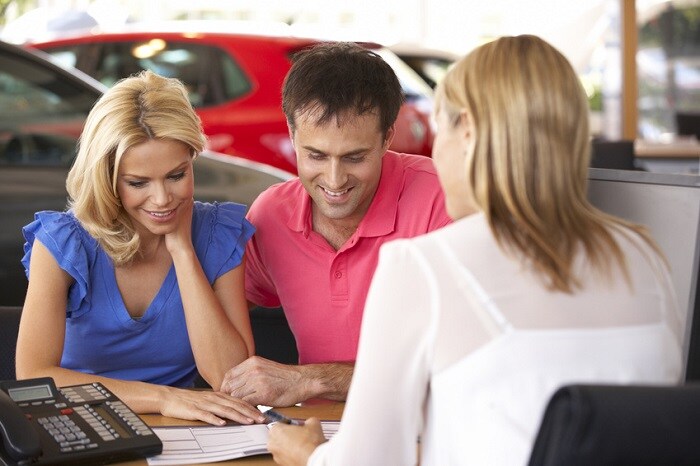 When it comes to resolutions, it is not all that uncommon for people to make a list and then fail to keep a lot of them. However, when you have automotive goals, you should know that our staff at Hall Ford Newport News will be available to help whenever you need us. We understand how important it can be to care for your Ford Expedition or
Ford Edge
, and we want to assist with whatever automotive needs you may have. No matter what the new year brings, you can feel confident that you will have our professional staff on your side.
These are just a few of the common car resolutions that our customers often put forth with each new year:
Tire Checks – Your tires are crucial for everyday driving, so you need to check them often to ensure safety, proper inflation, and even wear and tear. If you happen to notice that you need a tire replaced, our professional Ford service technicians can get you the replacement for mounting and balancing.
Oil Changes and Maintenance – Your vehicle depends on oil to keep all of the engine components properly lubricated, so you need to be sure you get your oil filter changed and fresh oil put back in on a schedule. At your Newport News, VA Ford dealer location, we often offer specials on oil changes and a variety of automotive maintenance services.
Driving Habits –An easy to achieve year-long goal is practicing mindful driving. The better your driving habits are, the easier it will be to keep your vehicle in great working condition and remain as safe as possible on the roads.
Hall Ford Newport News is located at 12896 Jefferson Avenue in Newport News, VA if you would like to check out our new Ford model inventory. For questions on how we can help with your car resolutions for 2019, simply contact our friendly customer service team by calling (757) 269-9215.