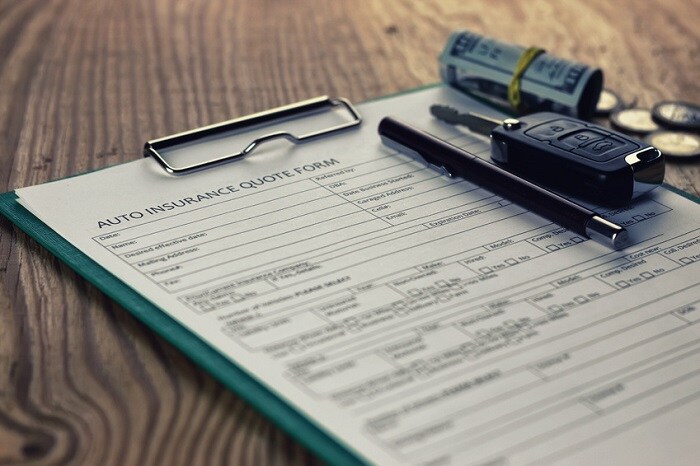 If you are driving a brand-new Ford F-250 and it gets stolen or you are involved in an accident where the vehicle is deemed a total loss, what do you do if you owe more money than the insurance company tells you it is worth? This is a situation where gap insurance is truly helpful. However, many drivers are not sure exactly what gap insurance is for or do not know if they need it. Our staff at Hall Ford Newport News would like to talk with you about the ins and outs of gap insurance.
Also referred to as guaranteed asset protection or loan/lease payoff, gap insurance is a type of optional coverage that helps to cover you if you owe more money on a vehicle than what it is worth. Should your vehicle be deemed a total loss in an accident or it is stolen, the gap insurance covers the amount between how much you owe and the fair market price.
When it comes to cost, you can usually get gap insurance coverage for just a few extra dollars per month. Once the time comes that you do not need the coverage anymore, you can cancel it. If you pre-paid, you may be eligible for a refund for the premium that has gone unused. If you are leasing your vehicle rather than buying, you may find that gap insurance is a requirement detailed in your lease agreement.
Are you planning on buying a new Ford car and you are curious about gap insurance? Hall Ford Newport news has an incredible inventory to choose from and our staff is available to go over the details with you on guaranteed asset protection. You will find us at 12896 Jefferson Avenue in lovely Newport News, VA or you can give our knowledgeable sales team a call at (757) 269-9215.