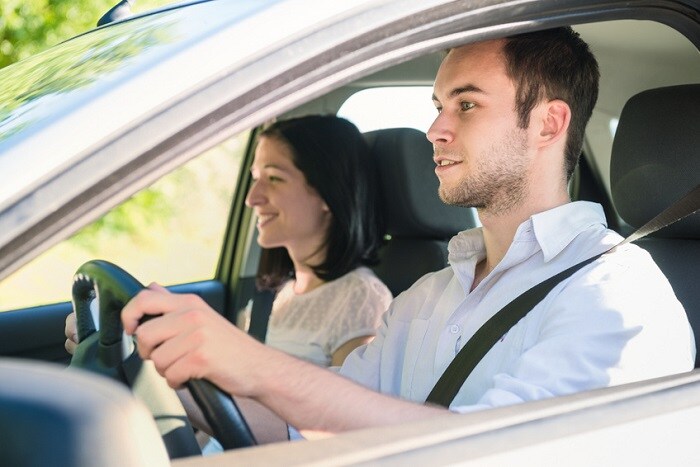 It can sometimes be stressful as well as exciting when you get ready to buy or lease a new vehicle. You need to be sure that you make a great decision, which includes taking the time to research to find a great fit for your budget as well as driving needs and personality. At Hall Ford Newport News, we talk with customers all the time about some of the finer points of nailing a test drive for the ultimate experience. Whether you are thinking of test driving a new Ford Fiesta or you want to learn more about the new Ford Escape, we are here to help.
Get Acclimated – What features attracted you to the vehicle in the first place? Check out all of the elements before you get behind the wheel. It is also best to make adjustments, locate the controls, and ask our sales team any questions before you head out.
Hit The Roads – Test driving is the time when you want to mimic your regular driving habits to find the ultimate fit. Make your way into congested city streets and also head out onto the highway so that you can get up in speed to check out performance levels.
While your test drive is not the only component to buy or leasing a vehicle, it is a crucial step. Our team will be happy to talk with you about important things to check off your test drive list and go over everything that makes each new Ford model on our lot unique.
When you are ready for a test drive, you will find our full-service Ford dealership conveniently located at 12896 Jefferson Avenue in lovely Newport News, VA. If you have questions and would like to go over Ford finance options, please give us a call in the sales department at (757) 269-921 and will be more than happy to help.