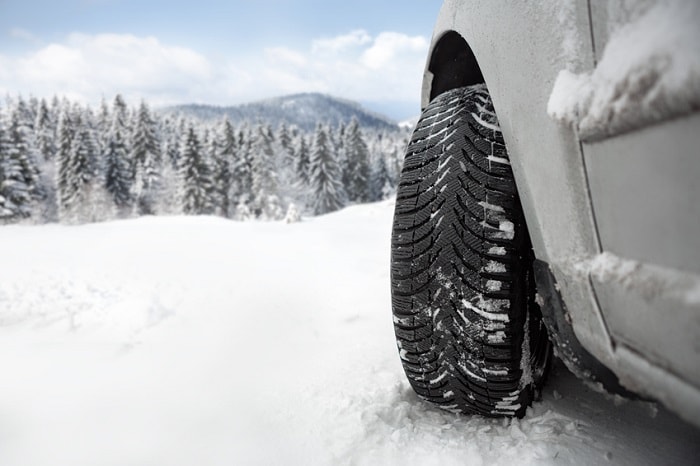 We're well on our way into December, which means the official start of winter is just around the corner. Have you winterized your Ford Explorer near Hampton, VA yet? There's still time to get your vehicle ready for the colder months of the year at Hall Ford Newport News.
Tips for Winterizing Your Ford SUV
Newport News, VA winters aren't as harsh as some other parts of the country, but the temperatures do dip. And when colder winter conditions take hold, your car can take a beating. That's why it's essential to keep an eye on a few important aspects of car care and preparation before winter is in full swing. Here are a few items you can turn to our Ford service center near Williamsburg for assistance.
Battery check: The last thing you want is to be stranded in the cold with a dead battery. Ask our technicians to check your battery's charge and make sure it's good to go for the season.
Winter wipers: If you encounter a wintry mix of precipitation, winter windshield wipers can be more effective than regular wipers. You can pick up a replacement set at our Ford dealership.
Brakes inspection: Healthy brakes are important all year long, but if you do encounter snow or ice, you'll want to feel confident in your car's stopping ability. Have our service experts take a look and rule out any brakes issues.
Heating system check: Make sure your heat functions properly throughout the colder months with a quick inspection of your heating system.
There are a few things you can do on your own as well, as you would any other season. Important items include:
Keeping fluids topped off
Monitoring air pressure
Keeping at least a half a tank of gas at all times
Preparing a car emergency kit
For other tips or assistance with winterizing your Ford Explorer, schedule an appointment today at your local Newport News Ford dealership.