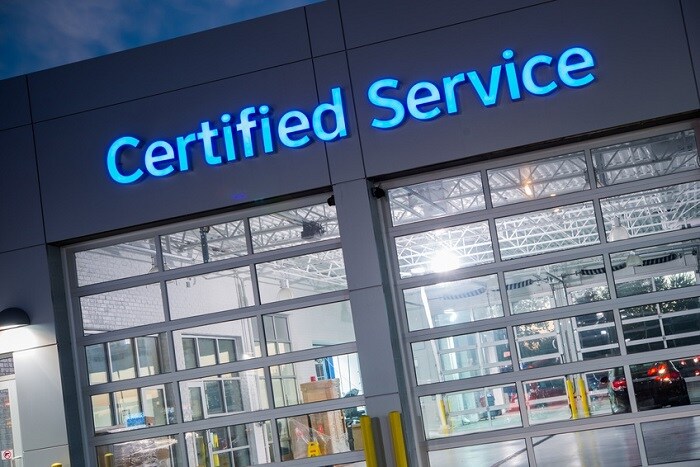 Winter ends and you find yourself making spring driving plans or contemplating summer road trips. This is why the month of April is the perfect time to celebrate car care awareness during National Car Care Month. Hall Ford Newport News not only has a full selection of new and used Ford cars for sale but we are also here to help with all of the automotive services that you could need for your vehicle. This is all part of what we like to call a well-rounded experience at our state-of-the-art Ford dealership near Hampton, VA.
National Car Care Month Basics
The months of October and April are recognized by the Car Care Council as National Car Care Month. During the entire month of April, you can find all of the information you need to automotive car, safe driving, improved efficiency and much more. This information is at your fingertips on the Car Care Council website or you will find other tips and tricks listed on the corresponding social media platforms for the Council. Of course, we also have plenty of expertise and information to share with you at Hall Ford Newport News.
Our Car Care Professionals
If you want to bring your Ford Explorer or Ford Focus in for a tune-up or oil change, we have you covered in our Ford service center at Hall Ford Newport News. We can also assist with finding you the Ford parts or accessories you need and then install them for you. When it comes to April National Car Care Month, we also have all the automotive advice you could need. All you have to do is call our service team at (757) 269-9215 or you can set up an appointment by using our convenient online service appointment form.
You will find Hall Ford Newport News located at 12896 Jefferson Avenue in Newport News, VA. When it comes to National Car Care Month or any other time of year, you can trust that we have your automotive safety and needs in mind!