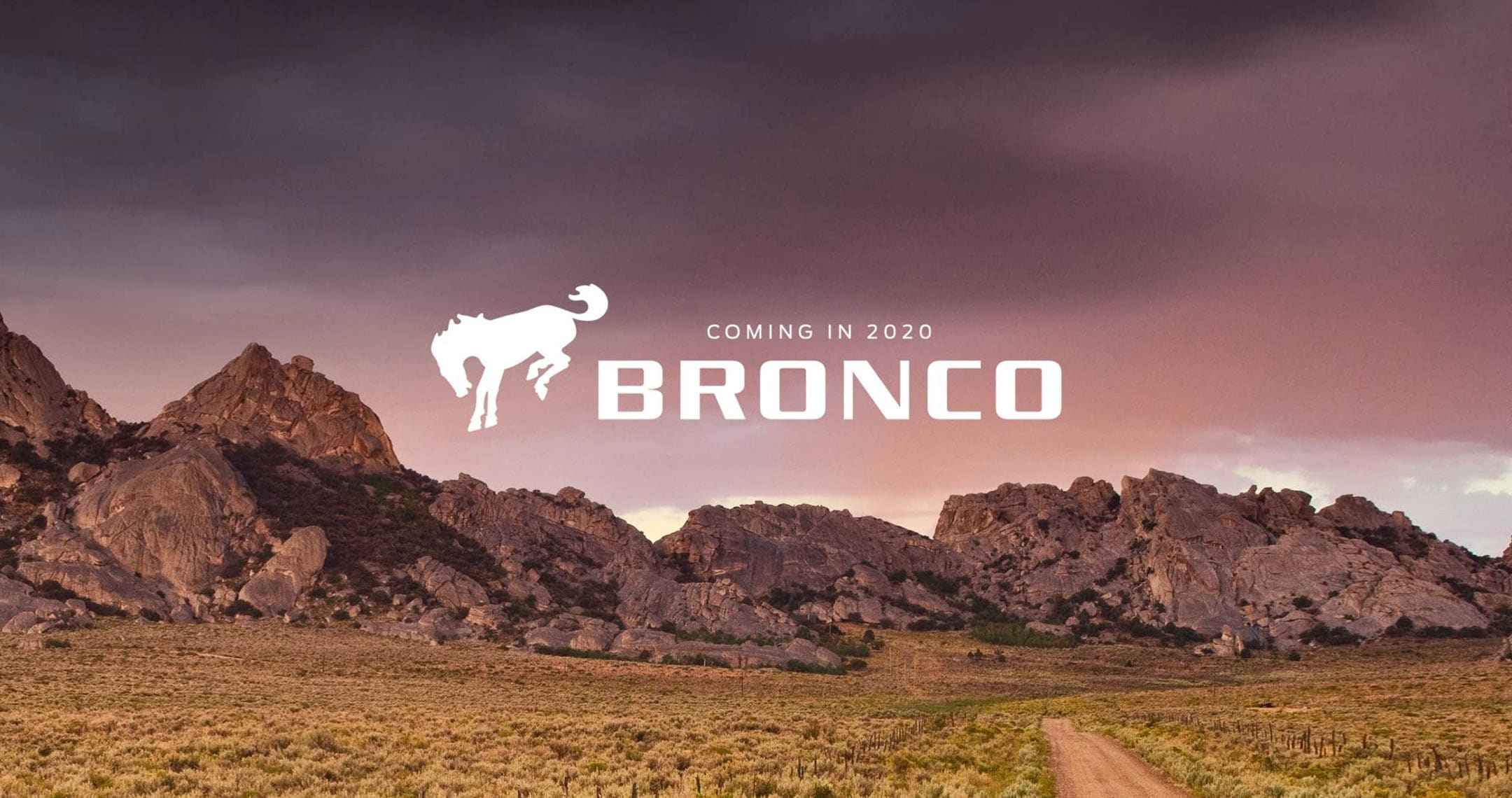 There has been quite a bit of buzz lately surrounding the return of the Ford Bronco for 2020, and with good reason. This is a member of the Ford family of vehicles that has a rich history that spans many decades. When it comes to having a dependable SUV for off-road adventures, the Ford Bronco is one name that is looked upon very fondly by many fans of the brand. The good news is that you are in luck if you have wanted the Ford Bronco to make a return, and our staff at Hall Ford Newport News would like to keep you informed!
New Ford Bronco
Back by popular demand, this iconic Ford SUV is going to be taking the automotive world by storm. The original Ford Bronco brought over three decades of enjoyment to drivers and now there is a new bold look coming for 2020. This is a new Ford Bronco that will please the new generation with rugged performance, a bolder look, and all of the smart technology that you want to have in a vehicle.
Projected Performance
For 2020, it is projected that the Ford Bronco will be powered by a similar powertrain to the Ford Ranger. Will it be a turbocharged 2.3-liter engine or will there be a powerful V6 as part of the lineup? Of course, there are no solid answers to these questions as of yet, but our staff at Hall Ford Newport News will be more than happy to keep you in the loop with any of the information that comes about.
Until the new Ford Bronco arrives in 2020, we invite you to come by to see our current inventory at Hall Ford Newport News located at 12896 Jefferson Avenue in lovely Newport News, VA. If you have any questions on the Ford Bronco or you would like to come by to test drive a current model, please call us at (888) 203-2978.