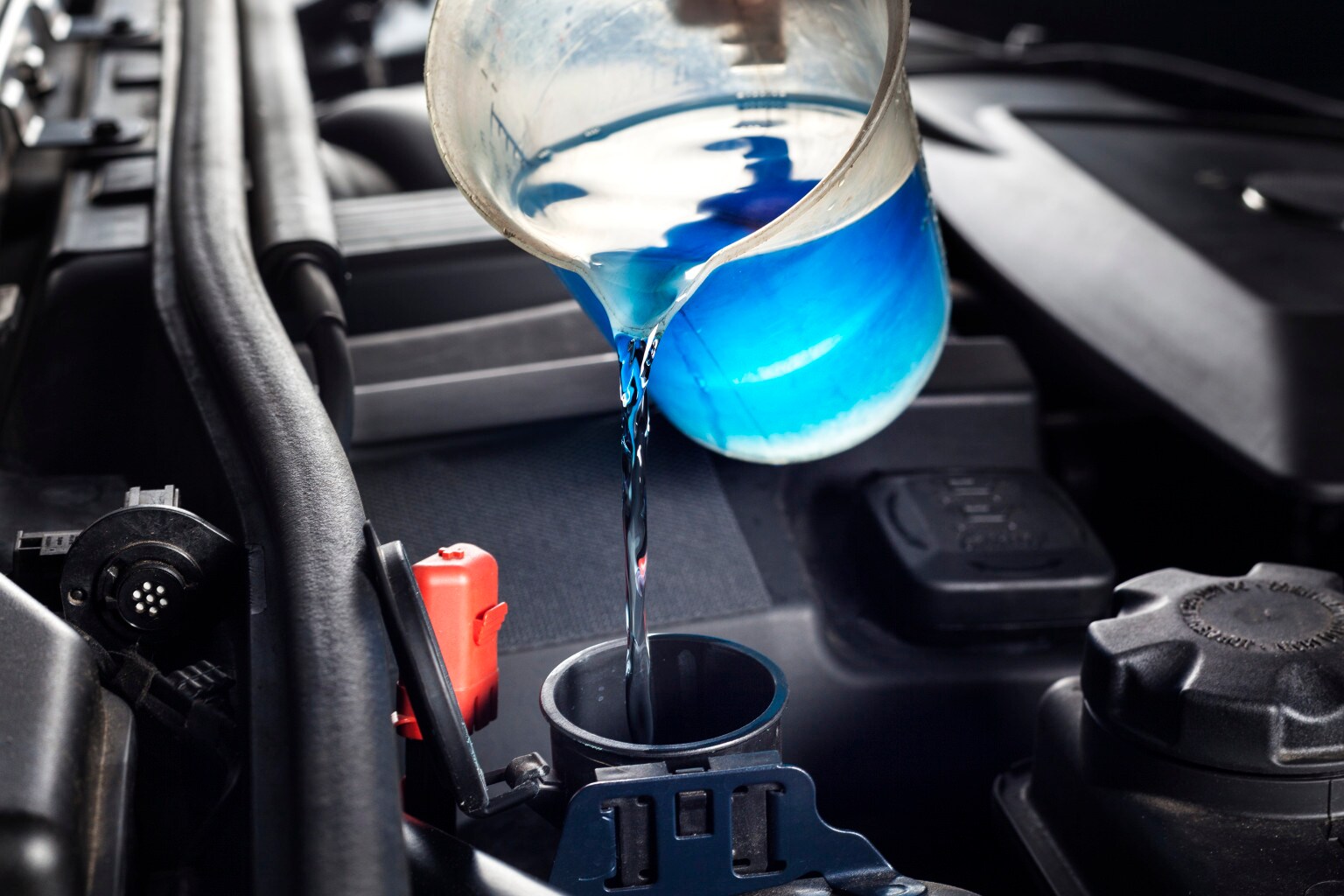 Any driver knows just how important it is to make sure that the vehicle they are driving is in excellent condition. Proper vehicle maintenance and topping off your fluids at regular intervals will help you to keep everything running smoothly. If you are in need of professional maintenance, you can count on our staff at Hall Ford Newport News to get it done for you. As your local Newport News, VA Ford dealership, we have the staff and the technology to make sure that your car is performing beautifully at all times.
Vehicle Fluids
You already know that the oil in your Ford Focus or Ford F-150 is essential for keeping all engine parts properly lubricated and ready to perform. In addition to oil changes, you need to have other fluids like your brake fluid and your power steering fluid topped off so that you can enjoy the stopping power and handling you are used to. Of course, wiper fluid is necessary to keep your windshield nice and clear, and you also need to have the right amount of transmission fluid in place for performance purposes.
Our Service Center
When it comes to any regular maintenance and vehicle fluids, you can trust our team at Hall Ford Newport News. We have a state-of-the-art Ford service center with bays filled with the latest equipment and technology. For your convenience, our service department is open Monday through Friday from 7:30am to 6pm, and on Friday from 8am to 5pm. We will be happy to get you in for an appointment that falls in line with your availability.
Hall Ford Newport News is located at 12896 Jefferson Ave., in beautiful Newport News, VA. Please be sure to ask us about any available service and parts specials that can save you money for your upcoming appointment. If you have questions regarding vehicle fluids and maintenance, simply call our service center at (888) 285-9149.