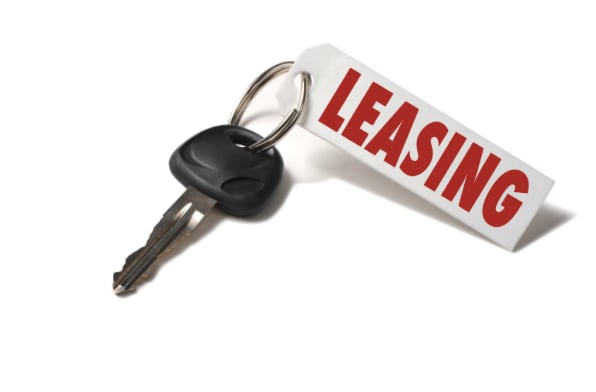 Leasing a Ford car allows you to drive a new vehicle with lower payments than you would have with a purchase agreement. You also have the freedom of either walking away from the lease at the end or buying your vehicle. No matter whether you are driving a Ford Expedition or a Ford Focus, we have the options available to you that will take the hassle out of the end of your lease agreement at Hall Ford Newport News. All you have to do is come by near the end of your lease and our staff can go over the details with you.
Buy Your Leased Vehicle
Should you decide that you are not ready to give your vehicle up, you do have the option of buying it. The cuts out the burden of searching for another vehicle and you already have a ride that you know and that you are comfortable with. Our customer service team can go over the details with you of buying your vehicle and any of the fees that may be involved. We can then have you talk with our Ford finance team to get everything started.
Return Your Leased Vehicle
Some drivers will want to walk away from their leased vehicle once the agreement is up. The charges that you may incur will include mileage overages as well as wear and tear or a disposition fee. If you decide that you would rather trade in your vehicle for another model, we will be happy to show you some amazing new Ford models in our inventory.
When your lease is coming to an end, visit us at Hall Ford Newport News so that we can talk with you about the next steps. We are located at 12896 Jefferson Ave., in lovely Newport News, VA. If you have questions on pricing or Ford financing, please call our sales team at (757) 269-9229.