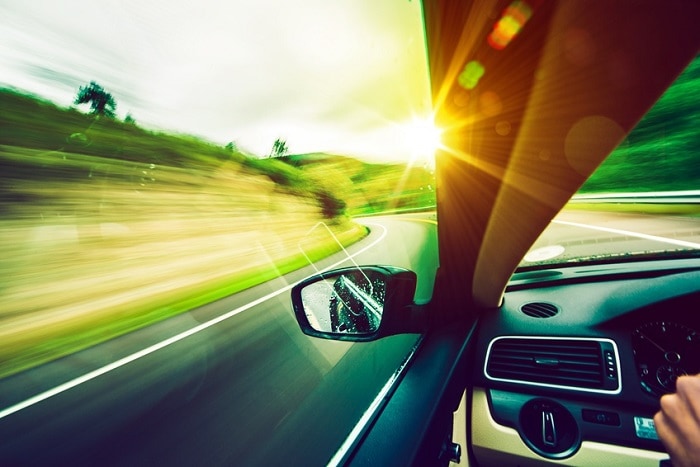 At Hall Ford Newport News we're lucky to be surrounded by beautiful sights and historic landmarks. Hampton, VA, and the surrounding areas usually see an influx of tourists during the summer season and it is easy to see why! Though for us that live here year round, it is nice to get out and explore other areas. If you are looking for a day or weekend trip, why not escape to the following places?
Chincoteague Island
If you are wanting to do something different this weekend, head to Chincoteague Island. Serene, yet filled with things to do, this island is easily reached from Newport News, VA in about three hours. Chincoteague Island is home to wild ponies, foxes, and over 320 species of birds. You can spend the day exploring the natural beauty of the island on foot or you can see it on horseback. There are farmers and artisans markets as well as excellent restaurants serving local specialties. If you are able to visit during the last week of July, you can see the famous Chincoteague Pony Swim. On July 25, the Saltwater Cowboys will swim the ponies from Assateague Island to Chincoteague Island which is a sight many people will never forget!
Richmond, VA
For those searching for a weekend adventure in the city, Richmond, VA, is the perfect destination. Only an hour and a half from Hampton, VA, this city offers something for everyone. Spend the day exploring the Virginia Museum of Fine Arts and the Science Museum of Virginia in the museum district before heading off to one of the many craft or farm-to-table restaurants located throughout the city.
Before you hit the road, make sure your Ford vehicle is ready for summer. The Ford service center at our dealership in Newport News, VA is ready to help you with all of your vehicle maintenance needs. From a quick oil change to a Ford parts replacement, we have you covered. From all of us at Hall Ford Newport News, we wish you a fun-filled summer!