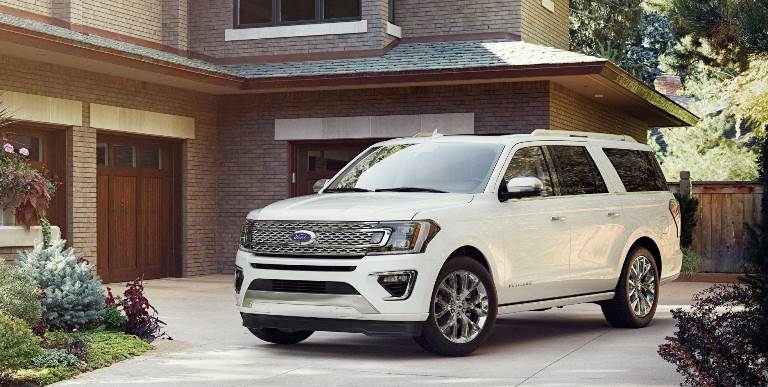 It is not uncommon to read in the automotive news that SUVs and crossovers are dominating the consumer landscape these days, as more and more people move away from minivans for family vehicles and away from sedans for daily commuters. People just love the versatility and aesthetics of a good SUV, which is why every automaker on the face of the planet is working so diligently to chip away at a market that just can't seem to have enough of these automobiles.
With such a crowded landscape, then, it would be easy to understand the struggle of automotive brands to break into these busy segments, but Ford continues to rule the roost when it comes to developing SUVs and crossovers that customers in Newport News, VA and the rest of the country really want to buy.
In fact, Kelley Blue Book recently assembled a list of the 25 best-selling SUVs of the 2017 calendar year, and we were very pleased to see that the
2018 Ford Explorer
, the 2018 Ford Escape, and 2018 Ford Edge all were among the best-selling automobiles in the industry last year.
Even better, two of those three (the Ford Escape and the Ford Explorer) finished among the top six in terms of total sales, with the third (the Ford Edge) finishing 13th overall.
If you would like to see what all the fuss is about in regard to these models, come and pay us a visit here at
Hall Ford Newport News
and one of our sales associates will be happy to get you behind the wheel for a test drive. With so many people going to crossovers and SUVs, why not take home one of the best and most respected in the industry?