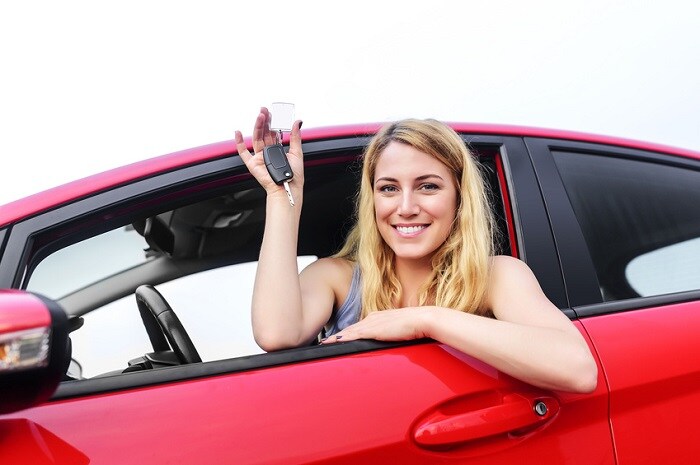 Welcome to 2018, everybody! Just like every time the New Year rolls over, this January is a great time to take a good look at ourselves as the owners of Ford cars and wonder if we are doing everything we can to ensure that those automobiles are properly maintained and run for as long as mechanically possible. If perhaps we have not become the ideal auto owners for our
Ford Fusion
or Ford F-150--just as we may have put on a few pounds or failed to save as much money as we'd like--it may be time to make a few New Year's Resolutions, such as:
Keeping Up with the Service Schedule
It is easy for Hampton, VA drivers to ignore regularly-scheduled maintenance appointments, most often because we know they are going to cost us more money than we'd like to spend, but getting oil changes, tire rotations, filter replacements, and fluid flushes are the way to keep your vehicle lasting the longest. Ignoring these appointments would be like not going to your doctor for your yearly check-up. Sooner or later something is going to go wrong!

Checking Tires and Tire Pressure More Often
While the tire pressure light will go on if your tire pressure gets too low, that sensor does nothing for checking the tread of your tires. Be aware of the condition your tires are in, and make sure they get the air they need whenever pressure gets low!
Stop Ignoring Minor Automotive Problems
If something in your vehicle feels off, or there's an unusual noise that you do not recognize, it could be that some
Ford parts
need replacing. Many drivers ignore these small problems, which can turn into much bigger problems later. Why do that when our Hall Ford Newport News service team is so ready and willing to help?
If you can do these three things, you will have a much happier vehicle that will last for a whole lot longer. Now is the time for change, so let's agree to make these positive changes as auto owners today!