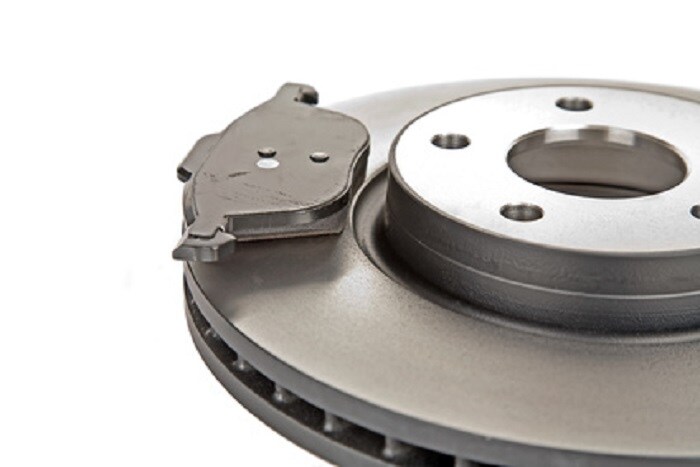 As a driver, it is crucial that all of the elements of your vehicle are working properly at all times. August is National Brake Safety Awareness Month, meaning that this is the perfect time to bring your vehicle into our Ford service center at Hall Ford Newport News for a brake inspection and any brake services that you need.
It goes without saying that the braking system is one of the most important elements on any vehicle. You never want to wait until something is really wrong with your brakes to have it addressed. This means that hearing any grinding noises, squealing or having vibrations when pressing down on the brake pedal is a clear indication that something should be addressed as soon as possible.
During National Brake Safety Awareness Month, Hall Ford Newport News would like to educate our customers on important undercar systems while offering information on troubleshooting and preventative maintenance. We can also get you put on a schedule for regular brake and vehicle inspections for added peace of mind.
Throughout the month of August, you can bring your Ford Explorer or Ford Focus into our service center to take advantage of our Brake Safety Month Special. For just $9.95, you will be able to have a tire rotation and complimentary brake inspection to make sure that your braking system is in excellent working condition. Our service center is open Monday through Friday from 7:30 am to 6 pm and on Saturday from 8 am to 5 pm for your convenience.
Call us today in the service center at Hall Ford Newport News at (888) 570-9645 to set up an appointment or stop by to see us at 12896 Jefferson Ave., in beautiful Newport News, VA. We look forward to taking care of all your brake service needs.