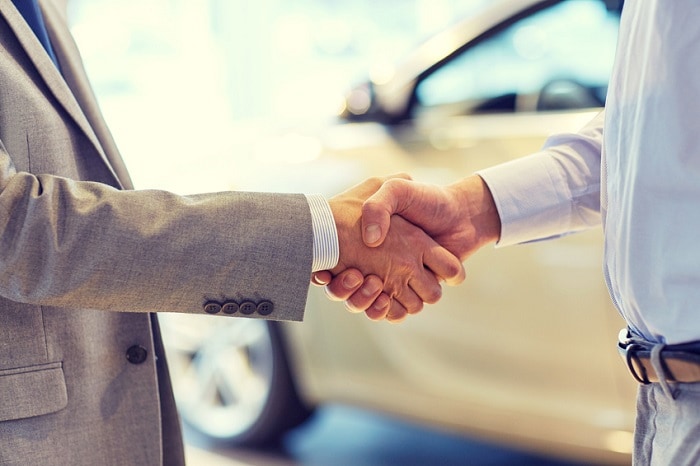 Here at
Hall Ford Newport News
, we take great pride in the fact that we don't just sell automobiles to the good people of Newport News, VA. Instead, we consider ourselves valued members of our community, and that means donating money to deserving charities throughout the area every single year. In fact, doing these types of things are among the most rewarding experiences of our year.
As it happens, Ford dealerships all over the country feel the same way about giving money to their communities. In 2017, for example, Ford dealers in the United States contributed more than $110 million and 50,000 hours to charitable causes and nonprofit organizations.
To celebrate all this giving, Ford recently held its annual Salute to Dealers awards, a program that started in 2001 as a means of recognizing all those dealers that go above and beyond the showroom to better their communities. For us, we are extremely grateful to be a part of those jaw-dropping statistics.
"Ford dealers are the best in the world," said Edsel B. Ford II, who chairs the Salute to Dealers awards program and serves on the company's board of directors. "Their level of commitment to bettering the communities in which they operate is not only commendable, it also helps to strengthen the Ford and Lincoln brands in communities across the world."
While we do care about the new and
used cars for sale
at our facility, we also care a great deal about the people that make up our customer base and the communities in which they live. While our contributions were just a small part of those massive numbers, we are thrilled to have contributed, and we look forward to 2018 being a similarly generous year!