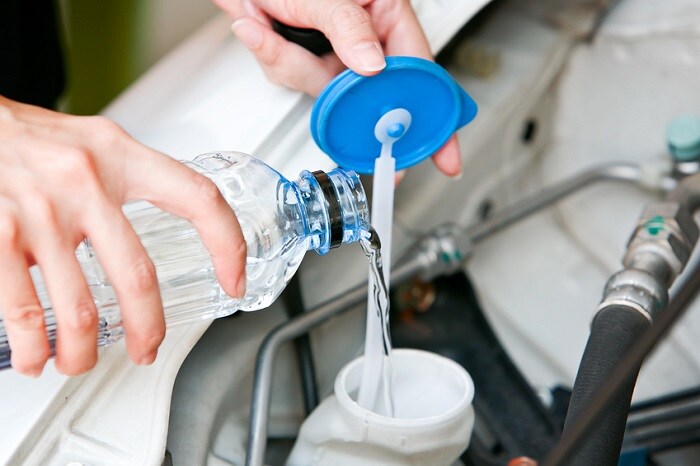 If your
Ford Fusion
or Ford Explorer has been humming along beautifully all summer, it could be easy to forget scheduling a service appointment just ahead of a big Labor Day road trip. But here at Hall Ford Newport News, we strongly recommend that drivers have their vehicles checked before any sort of extended driving excursion. Labor Day is one of the biggest travel weekends of the year, so get your Ford model checked out for the following things before heading out for any sort of long drive over the course of the next month:


Oil Change – While you may not technically be up for your next oil change just yet, consider having it swapped out ahead of a long drive anyway. Synthetic oil is better for long trips, and it also is a better option for driving in warmer weather.


Other Fluids – It's not just oil that needs checked; transmission fluid, brake fluid, power steering fluid and even windshield wiper fluid need to be topped off (or occasionally flushed and replaced) before long trips for maximum automotive performance.


Tires and Air Pressure – When you are driving far from home, the last thing you want is to be stopped by unexpected nuisances like flat tires or a spinout caused from lost traction during a rainstorm. Tires with appropriate tread and air pressure not only are less likely to experience those problems, they also help with fuel efficiency.
Our highly-qualified service department can take care of your
Ford parts
and service needs this summer, especially with Labor Day just a few weeks away. We want you to travel as safely as possible, and taking care of these few simple maintenance items will ensure that happens.